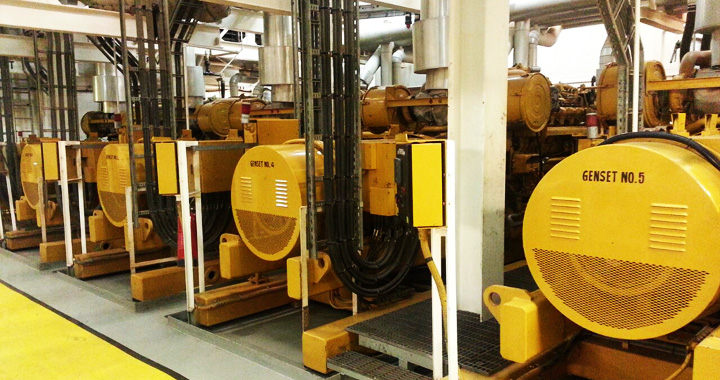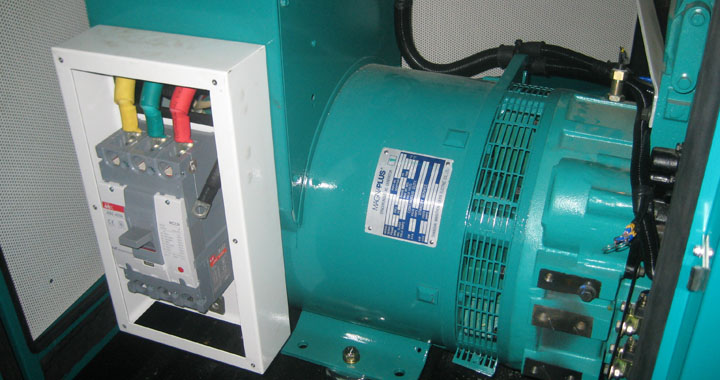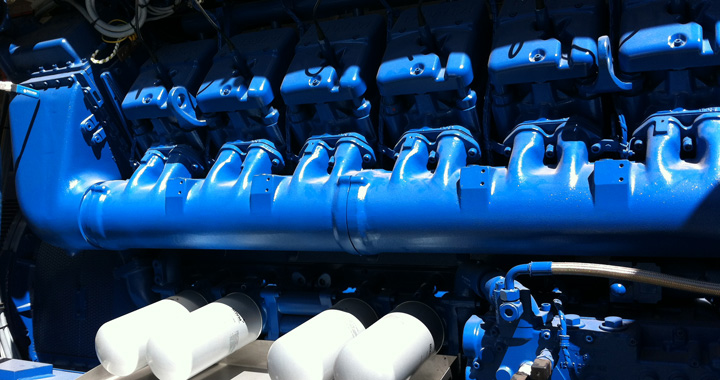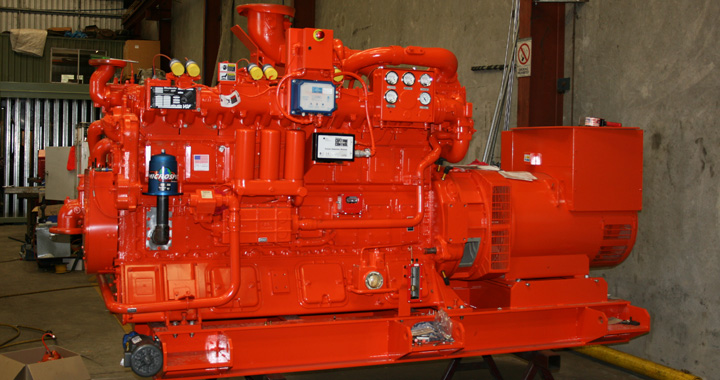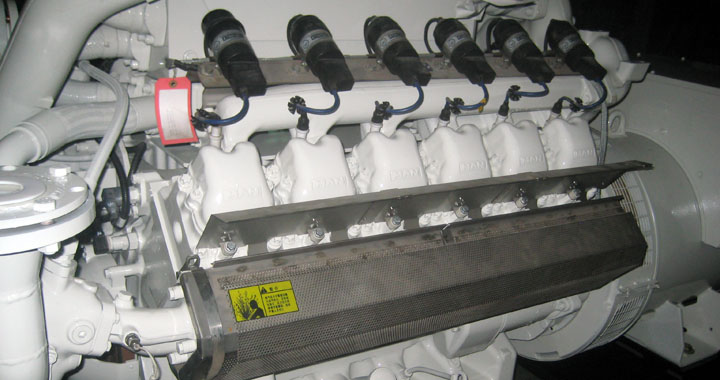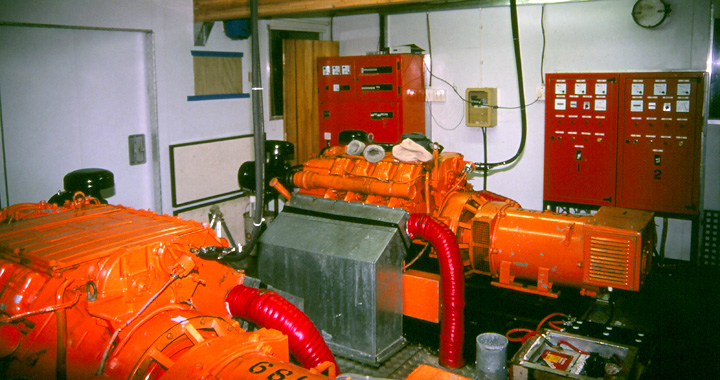 GENERATOR - BLOCK HEATERS:
Maintain Oil Viscosity & Cold Starting Performance.
Engine Block Heaters are normally supplied and installed as a Generator package accessory. For some Generator models, this could be a factory-installed accessory, and for others, it may be an optional price-adder that the buyer can choose at the time of purchase. Diesel Generator Block Heaters are typically used in environments where the Generator is subject to ambient temperatures below 16 degrees Celsius. They add reliability to the Generator system by preheating the Water Jacket Coolant of the Engine and maintaining a warm temperature, thus assisting the Engine start cycle for rapid load performance, Oil delivery and Engine protection.
New Zealand made.
Precision TIG welded, LASER cut components.
316 Marine grade Stainless Steel.
Ideal for Generators, Fire Pumps or any stationary Engines.
Accepts various Hose Tail sizes (supplied with kit).
Universal, pre drilled mounting kit (supplied with kit).
Horizontal or vertical mount.
Convection or circulating Pump.
Accepts various sizes of standard Hot Water Cylinder Elements and adjustable Thermostats.
Comes standard with 1500W, non integrated Thermostat type Element. Larger Elements available on request.
All Hose Tail threads are BSP.
Replacement Thermostats and Elements available from any electrical wholesaler.
Can be retro fitted to any Diesel Generator of any size. Larger "V" Engines may require one on either side.
Lasts a lifetime, no more Plastic or Die cast junk.
Supply, or supply and install.
Easy temperature control, no more cooked Engines and Hoses.
Re-Hose services available. We recommend genuine, made in USA, Continental Blue Xtreme Heater Hose and not the cheap junk.
Prevent Heater explosions and always install isolation Ball Valves on the Engine side.
Hose, Valves and fittings supplied on request.