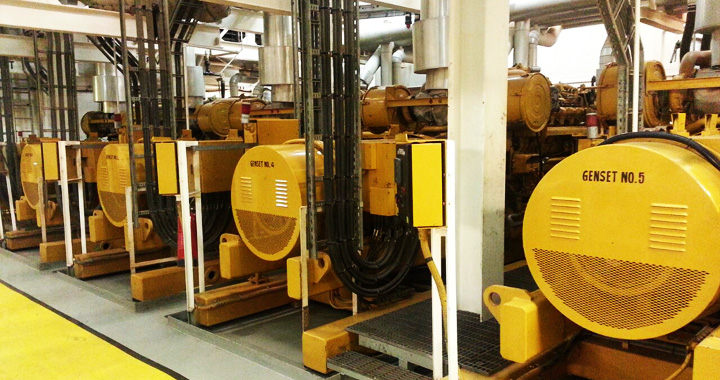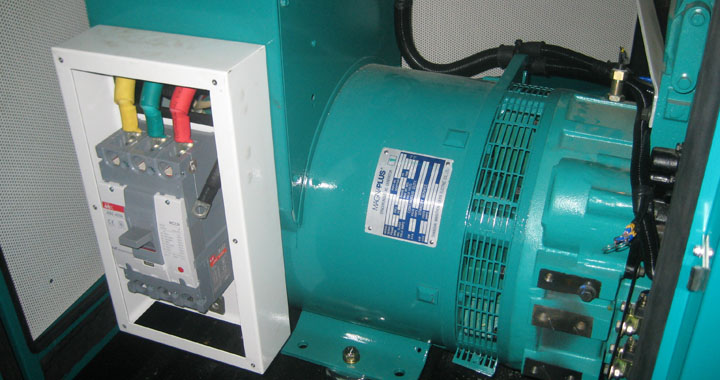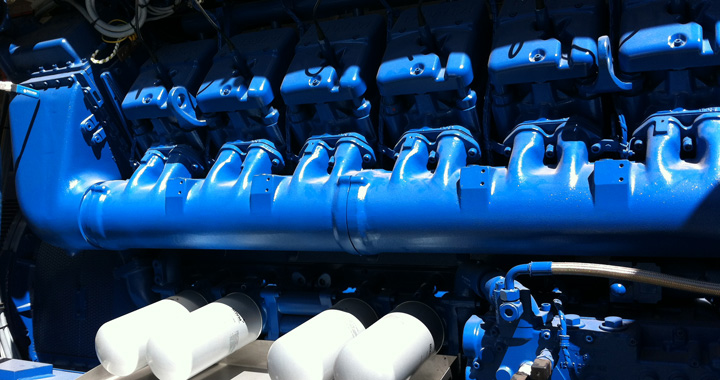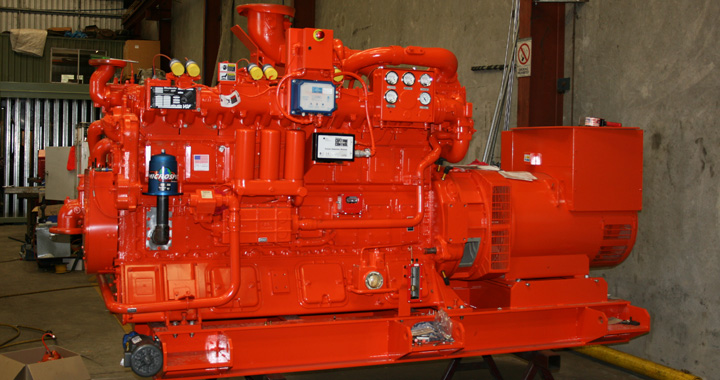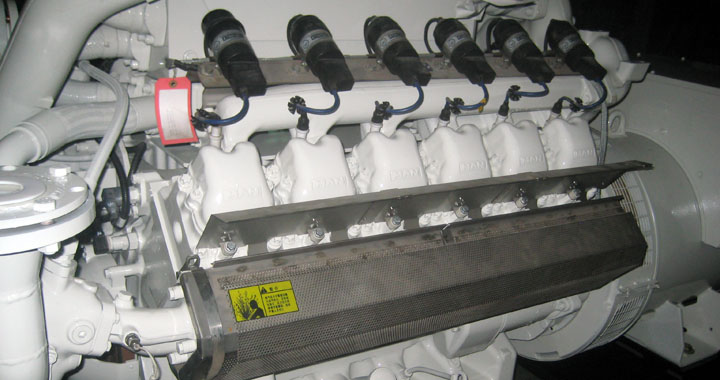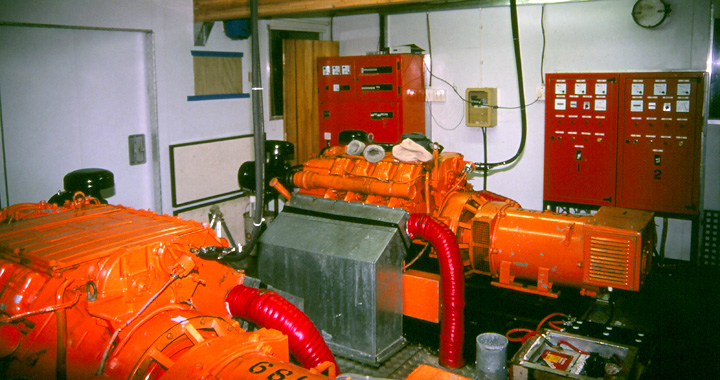 DIESEL GENERATOR - SPECIAL SERVICES:
Surplus, Demolition recovered and Scrap Generators.
DGNZ purchase used and scrap Generators and act as Brokers for customers wishing to sell old Generators. Our Brokerage extends throughout New Zealand, we advertise on the major equipment sale platforms and our international purchasers include customers in the Middle East, India and Pakistan. If you have old Generators or Generator parts to sell, please let us know as we may be interested. Contact us for an honest appraisal of your surplus Generators and associated equipment.
Raw Water & Sea Water Conversions.
Generator Header Tank heat Exchangers are designed to cool Engine Jacket Water in applications where Air cooling is either unavailable or inappropriate, due to the nature of the installation. They are also suited to applications where high ambient temperatures are experienced, offering a more efficient and quieter solution compared to air blast systems.
Compact design which can be integrated with any Engine.
Vast reduction in noise.
Suits Engine capacities up to 1500 kW.
Suitable for almost any cooling fluid.
Titanium Bundles available.
European manufactured.
Electric Transformer Removal & Disposal.
Turnkey service for removal of obsolete or redundant Electrical Transformers.
PCB (Polychlorinated biphenyl) Oil testing.
Polychlorinated biphenyl HAZMAT disposal.
Containment Bund demolition.
Crainage.
Disposal of Transformers and associated Cabling.
Metal Recovery.
Engine, Controls and Alternator Diagnostics & Programming.
Engine ECM/ECU diagnosis.
Read and clear Fault Codes.
Special Sensor level diagnosis.
Caterpillar ET.
Cummins Insite.
Perkins EST.
Volvo Vodia.
Programming of ComAp Controls.
Programming of Deep Sea Controls.
FG Wilson Diagnostics.
Stator IRT (Insulation Resistance Testing).
Rotor IRT (Insulation Resistance Testing).
AVR (Automatic Voltage Regulator) adjustment and replacement.
High and low Fuel circuit pressure testing.
High and low Oil circuit pressure testing.
Fuel storage and delivery system pressure testing.
Generator IQP (Independent Qualified Person).
In terms of the the Building Act, your Building may require a Building Warrant of Fitness if your Generator supports critical systems such as Lifts, Emergency Lighting and Automatic Doors. Our in House IQP is registered for the Auckland region and can inspect and report on your Generator installation and advise on any required remedial works to attain a BWoF in line with the Building Compliance Schedule. This is followed by submitting the relevant paperwork to the customer and their Building Consultant and arranging scheduled annual inspections.
Generator Roofs.
Bespoke Generator Roofs eliminate the ongoing rust and Paint maintenance requirements for Generators which continually stand out in the open.
Protect your investment, improve reliability and reduce ongoing costs.
Parts & Filters.
We supply Parts and Filters.