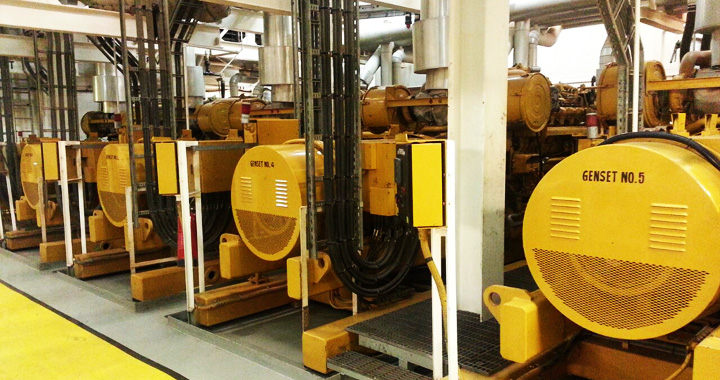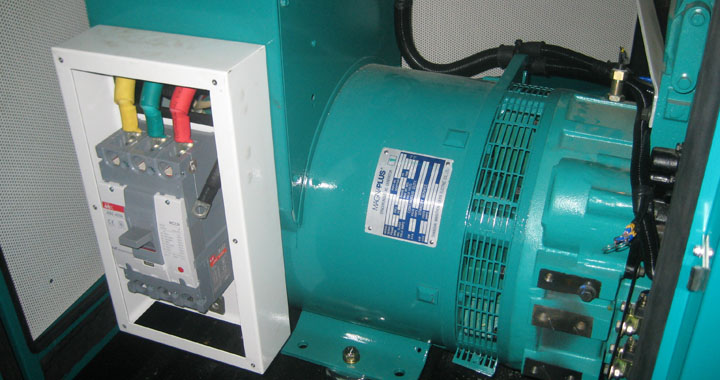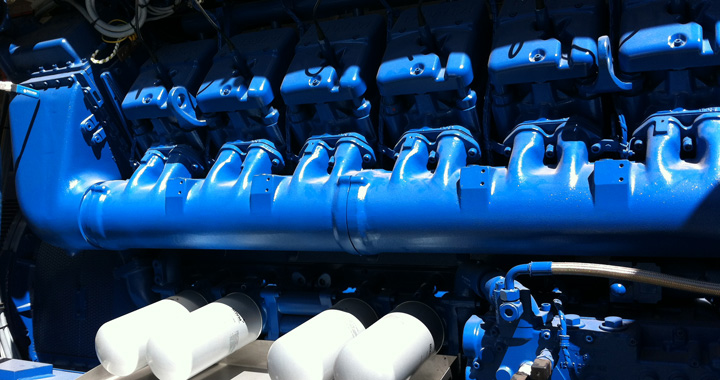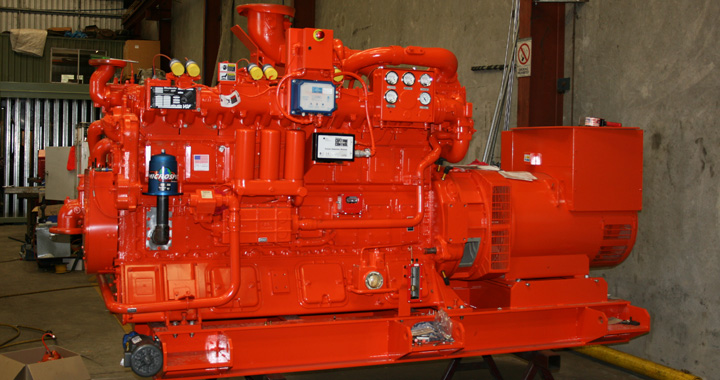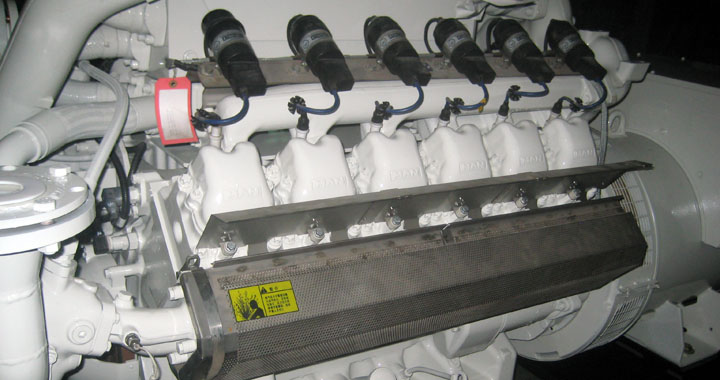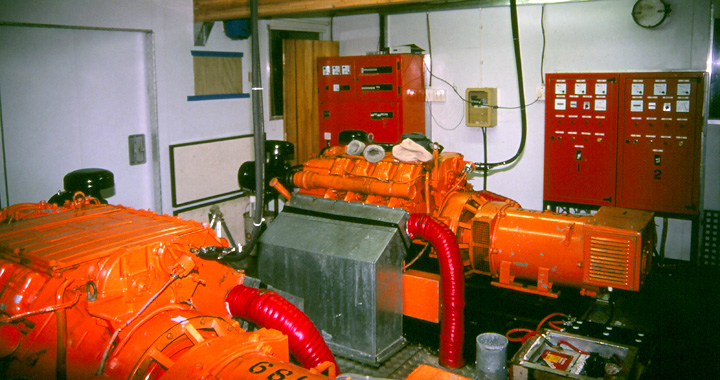 DIESEL GENERATOR - SPECIAL SERVICES:
Raw Water & Sea Water Conversions.
Generator Header Tank heat Exchangers are designed to cool Engine Jacket Water in applications where Air cooling is either unavailable or inappropriate, due to the nature of the installation. They are also suited to applications where high ambient temperatures are experienced, offering a more efficient and quieter solution compared to air blast systems.
Compact design which can be integrated with any Engine.
Vast reduction in noise.
Suits Engine capacities up to 1500 kW.
Suitable for almost any cooling fluid.
Titanium Bundles available.
European manufactured.
Electric Transformer Removal & Disposal.
Turnkey service for removal of obsolete or redundant Electrical Transformers.
PCB (Polychlorinated biphenyl) Oil testing.
Polychlorinated biphenyl HAZMAT disposal.
Containment Bund demolition.
Crainage.
Disposal of Transformers and associated Cabling.
Metal Recovery.
Engine, Controls and Alternator Diagnostics & Programming.
Engine ECM/ECU diagnosis.
Read and clear Fault Codes.
Special Sensor level diagnosis.
Caterpillar ET.
Cummins Insite.
Perkins EST.
Volvo Vodia.
Programming of ComAp Controls.
Programming of Deep Sea Controls.
FG Wilson Diagnostics.
Stator IRT (Insulation Resistance Testing).
Rotor IRT (Insulation Resistance Testing).
AVR (Automatic Voltage Regulator) adjustment and replacement.
High and low Fuel circuit pressure testing.
High and low Oil circuit pressure testing.
Fuel storage and delivery system pressure testing.
GENERATOR ROOFS.
Bespoke Generator Roofs eliminate the ongoing rust and Paint maintenance requirements for Generators which continually stand out in the open.
Protect your investment, improve reliability and reduce ongoing costs.
CUMMINS PARTS & FILTERS.
We supply Cummins Parts and Filters.