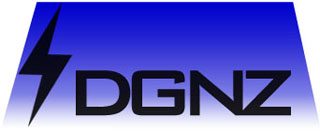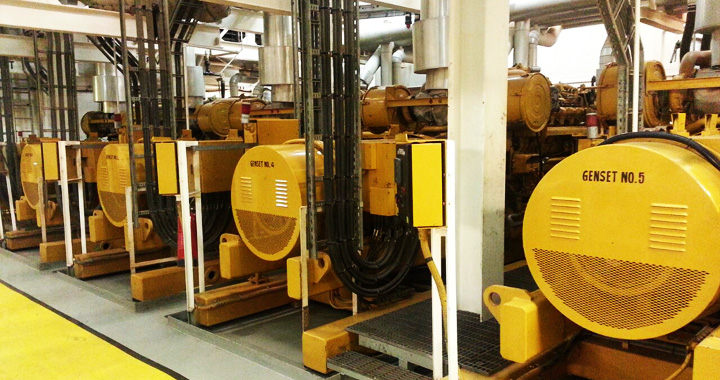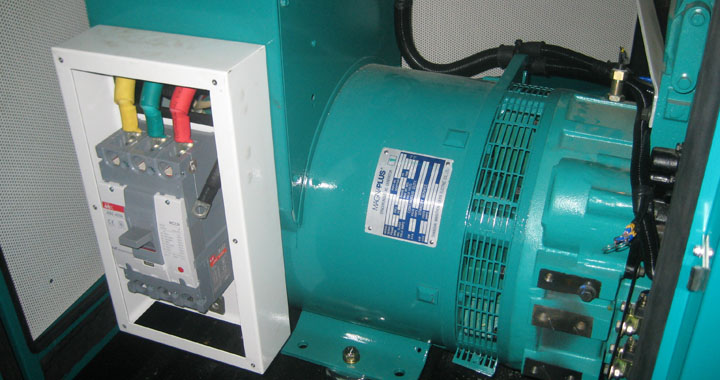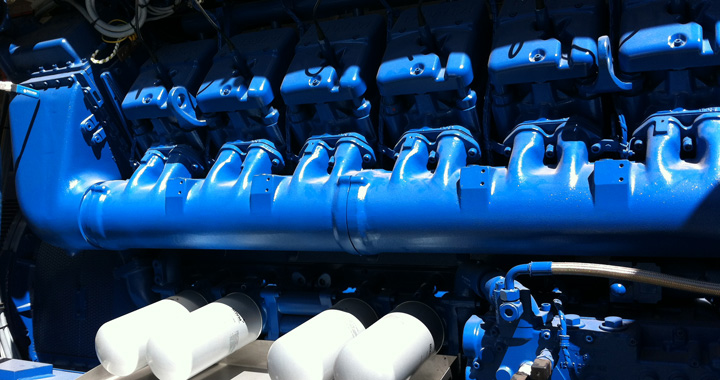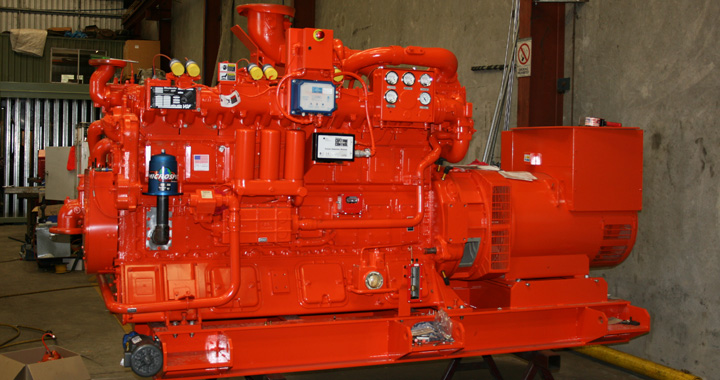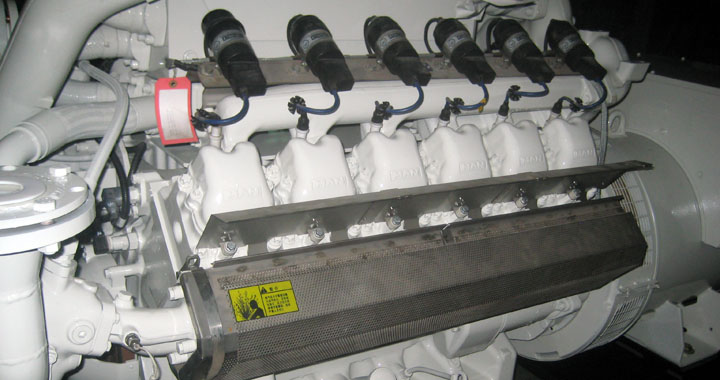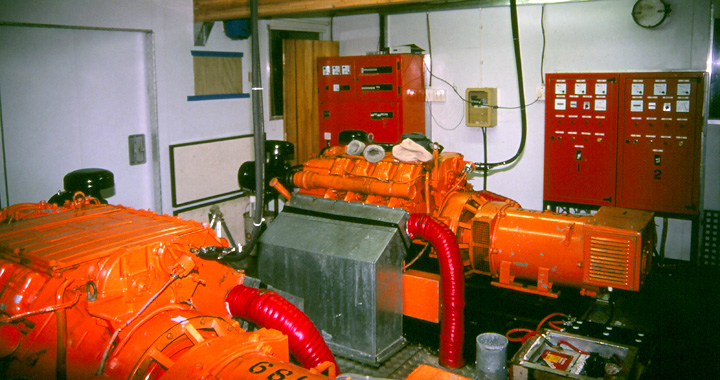 DIESEL GENERATORS - MAINTENANCE:
Diesel Generator Testing, Service & Repair - All Makes & Models above 10kVA.
Diesel Generators New Zealand operate a fleet of mobile service vehicles in the greater Auckland and North Island area. Our team are all qualified Diesel Engineers and Electricians with Years of Diesel Generator experience. We offer a comprehensive and competitively priced mobile Generator servicing, testing and repair service. We pride ourselves in our quality and professional workmanship and look forward to working with you.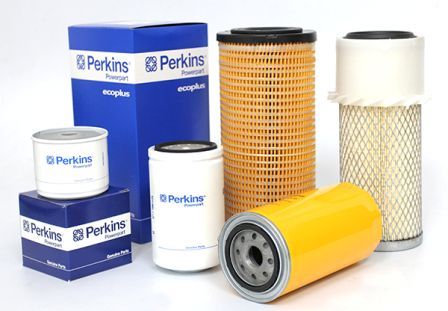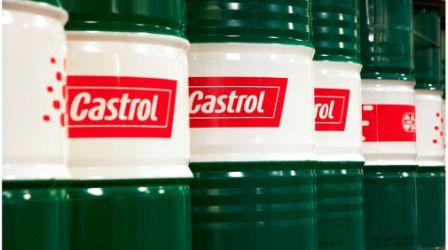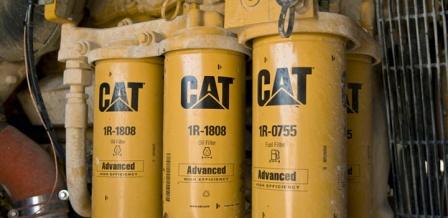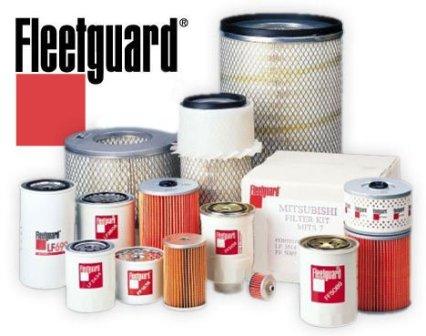 Lawrence heads up the six Man and one Office Lady crew. He holds a practicing license from the Electrical Workers Registration Board and is a formally trained Diesel Mechanic, Motor Mechanic/Machinist, and Systems Engineer with over 30 Years of power generation experience in designing, building, installing, testing and maintaining reciprocating Diesel, IFO and HFO Generators and associated fuel systems and electrical equipment. His experience includes military, industrial, commercial, food and beverage, mining and Oil & Gas installations in southern and east Africa, Antarctica, Australia, New Zealand, Papua New Guinea, the Pacific Islands and a few other places. Lawrence has worked for some major customers including Interoil, Exxon, Rio Tinto, BHP, Selwood Pumps, Spiecapag, Fortescue Metals Group, Caterpillar, Morobe Mining Joint Venture, IT Power Services, St Barbara Gold, Newmont Mining, West Power Group, The Pagini Group and many more. His largest project has been a 15MW synchronous, prime power Diesel station in the West Australian Iron ore Pilbara region.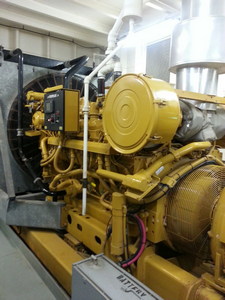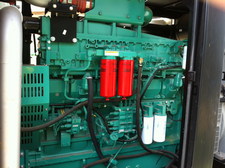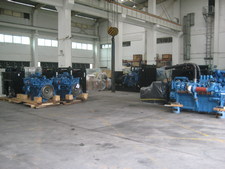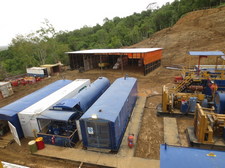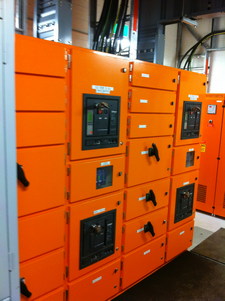 We offer a full range of flexible Service & Maintenance Agreements for all brands of Generator equipment to suit your specific requirements. The benefits of a Service & Maintenance Agreement for your equipment are:
High availability of your critical applications and processes.
24 x 7, Telephone and onsite technical support.
Monthly preventive maintenance visits, inspections, tests and reports to reduce the risk of unscheduled outages.
Fixed annual service and maintenance costs so you don't have any costly surprises.
Scheduled and unscheduled repairs and maintenance.