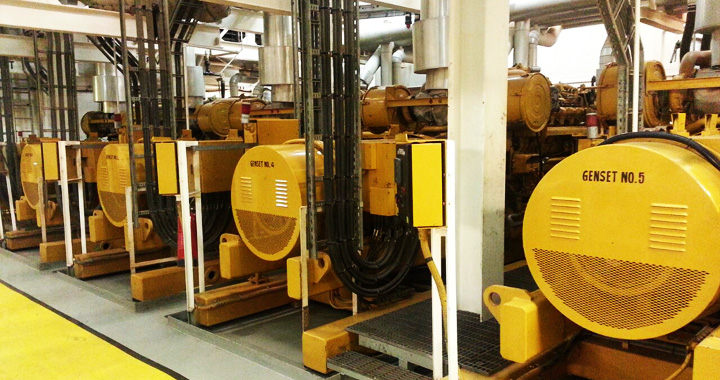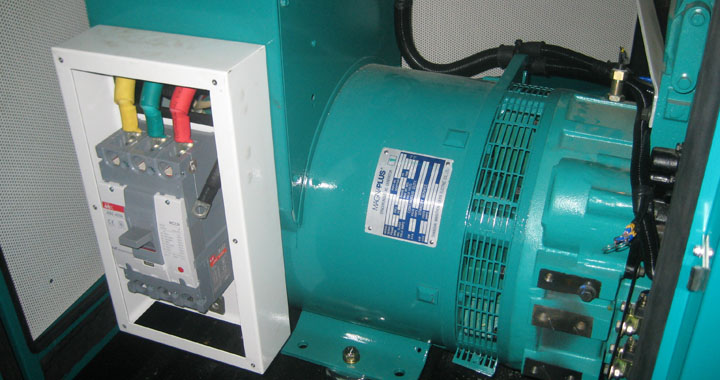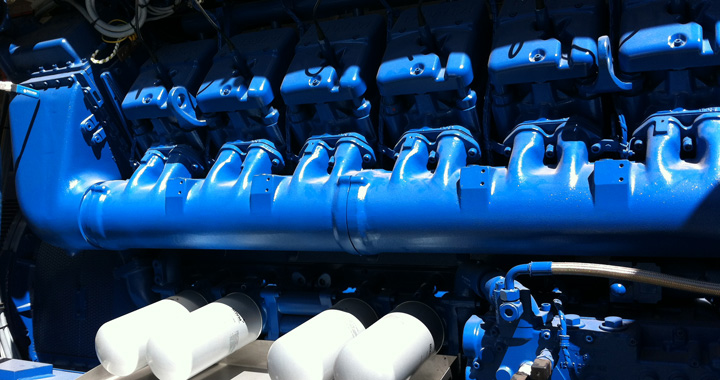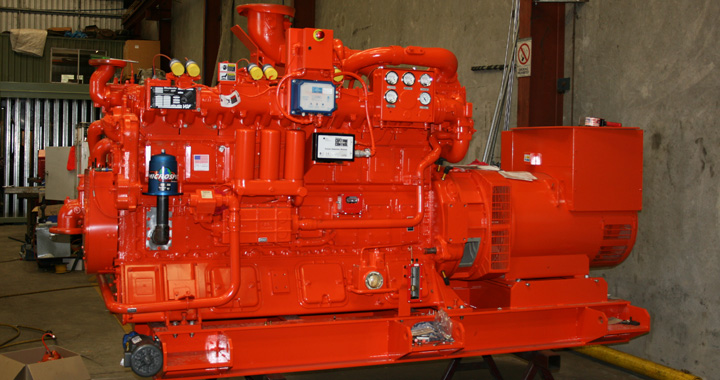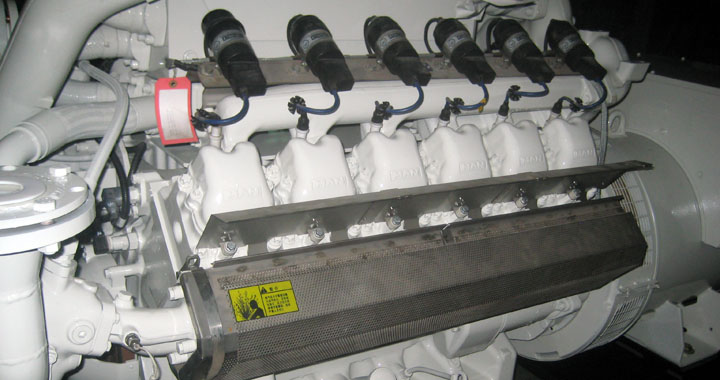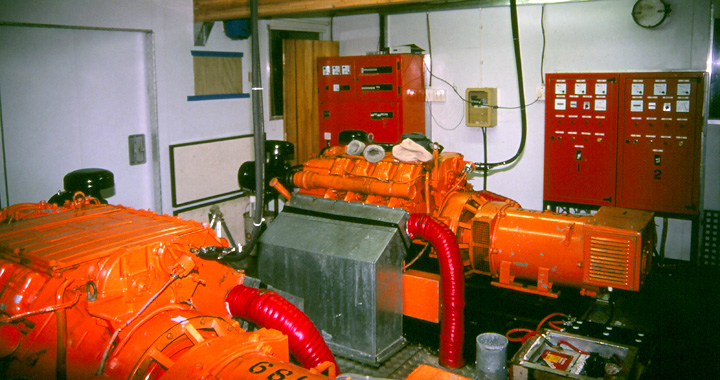 THE GENERATOR POWER CALCULATOR:
Basics:
Assume we are working in New Zealand and Voltage = 230/400 Volts at 50Hz.
Assume Unity Power Factor - Unity Power Factor means when there is no lag or lead between Voltage and Current.
In other words the Phase Angle between Voltage and Current is = 0.
We assume a Unity Power Factor of 1 apposed to 0.8 to ensure the Generator is not under sized.