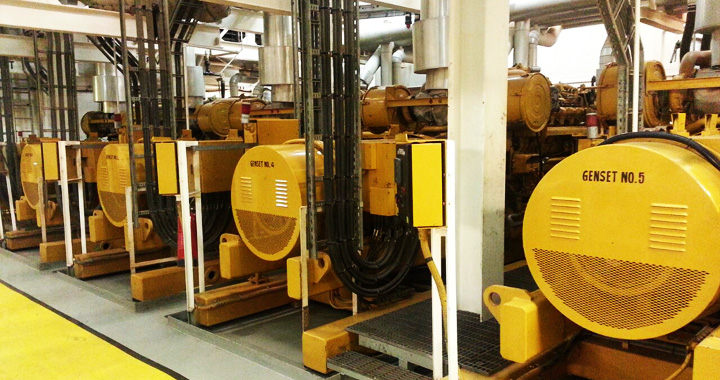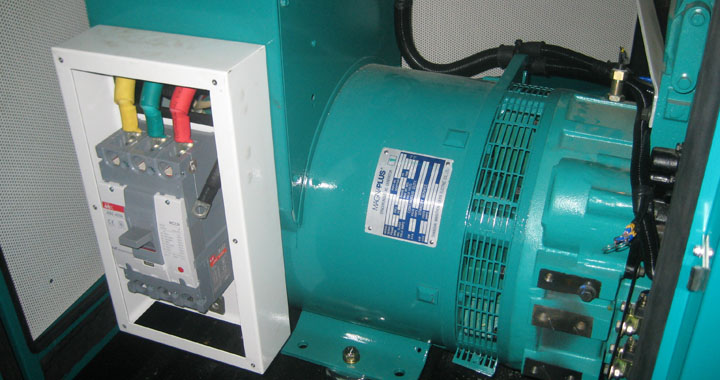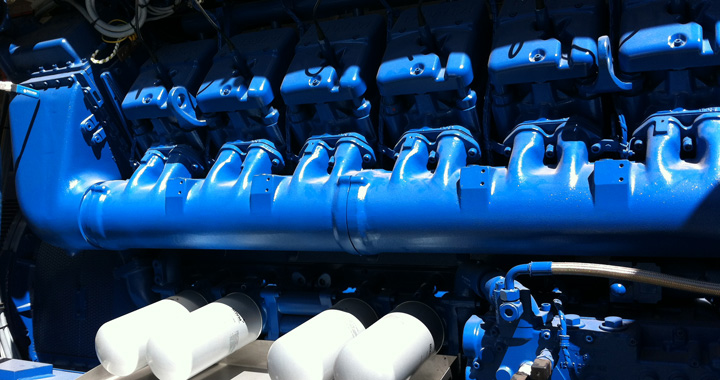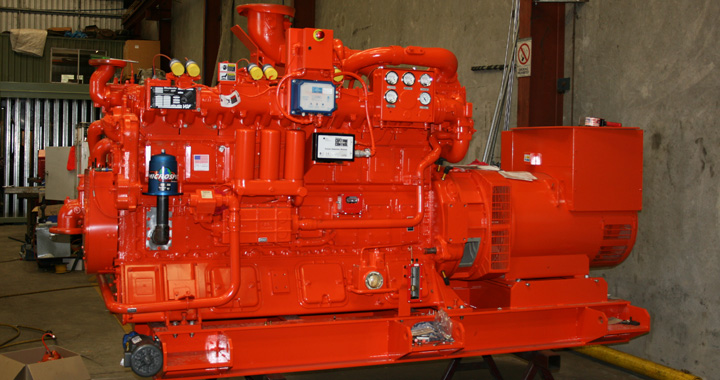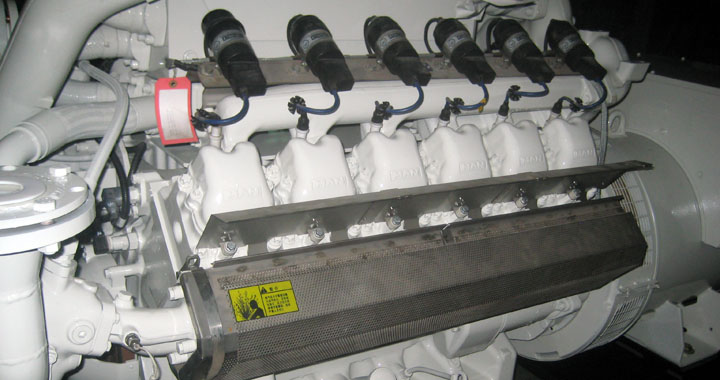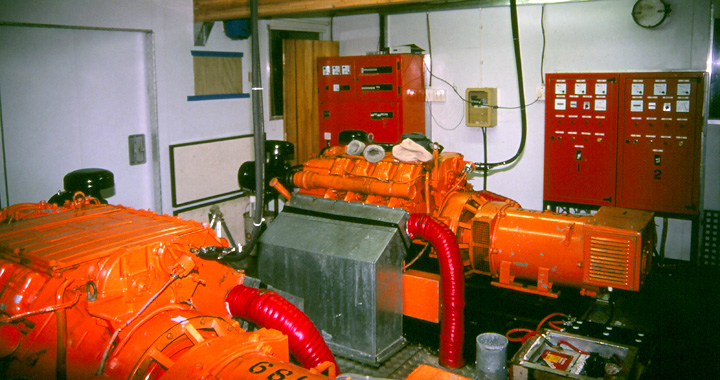 DIESEL GENERATOR - RENTAL:
Generator, Transformer, Cable & Accessory Rental:
DGNZ alongside our rental partner, service a large portion of the North Island with more than 50 hire Generators of various sizes in stock in our Depots in Silverdale and Albany. Contact us for all your Generator Rental Services.
We offer a comprehensive range of well maintained, dependable Diesel Generators for short or long term rental, including accompanying equipment and services required for an end to end power solution. Regardless of whether you call it a Diesel Generator, Emergency Generator or Backup Generator, we provide complete end to end solutions for backup and temporary power solutions.
We supply most of the North Island and other areas in New Zealand and the Pacific depending on rental application and duration. Typical applications include constructions sites, planned and unplanned power outages, shows and events, temporary accommodation, healthcare, and disaster relief. Our solutions and services have proven to be highly competitive within the rental power generation market regardless of whether it is a domestic, infrastructure, industrial, healthcare, retail, Oil, Gas or mining type applications.
We can supply Generators ranging from 40kVA to 2.2MVA, in standalone or synchronous (parallel) configuration. Our rental Generators are available as fully serviced "dry" or "wet hire" options with all cabling and accessories to allow a complete operating package. With delivery, commissioning, decommissioning and ongoing technical support during operations, you can trust GRNZ for a full turnkey rental solution. All units are silenced to minimize sound pollution and fulfil all HSNO requirements. We provide a delivery service via our fleet of towable, Trailer mounted Generators, or Skid mounted units delivered by HIAB Trucks.
Transformers:
50 kVA - Single Phase - (400-230) Volt.
75 kVA - 3 Phase - (400-220) Volt.
100 kVA - 3 Phase - (400-1000) Volt.
2000 kVA - 3 Phase - (400-11000) Volt.
11kv - Not Switch or Switched - (400-1000) Volt.
All Transformers are open and fully integrated with Switchgear and protection functions. All are multi-Tap allowing a wide range of use across industry, utilities, construction and food & beverage.
Leads & Cable Sets:
12.5 Meter - 10, 32, 63 120 Amp (10 Amp Leads are Single Phase, all others are Three Phase).
25.0 Meter - 10, 16, 32, 63 Amp. (10 Amp Leads are Single Phase, all others are Three Phase).
Cable Sets:
12.5 Meter - 35mm, 63mm, 120mm, 240mm.
25.0 Meter - 16mm, 35mm, 120mm, 240mm.
Distribution Panels:
35 Amp Distribution Box.
63 Amp Distribution Box.
120 Amp Distribution Box.
Portable power distribution providing temporary power solutions for your site.
Each unit is supplied with a range of outlets to suit most requirements from single phase 230 Volt to three phase 400 Volt Outlets.
All Socket outlets are RCD or RCBO protected to provide personal safety protection.
Lifeguard/Nomad/Jackson Box Power Distribution:
10 Amp Lifeguard/Nomad/Jackson Power Unit.
32 Amp Lifeguard/Nomad/Jackson Power Unit.
63 Amp Lifeguard/Nomad/Jackson Power Unit.
Each Lifeguard/Nomad/Jackson Box can be interconnected together providing a flexible, expandable system to accommodate any site.
Cable Ramps:
Ideal for protecting Cables in high traffic areas.
Other Equipment:
String Lights.
Load Banks.
Auxillary Fuel Tanks.
Temporary custom Exhaust systems.
Automatic Transfer Switches up to 1600 Amp.
Synchronisation Panels up to 1200 Amp.
UPS's.
A Generator Rental NZ Ltd premier partner - https://www.generatorrentalnz.co.nz/