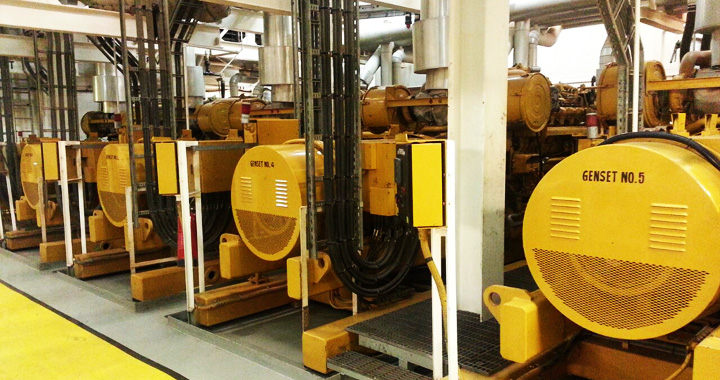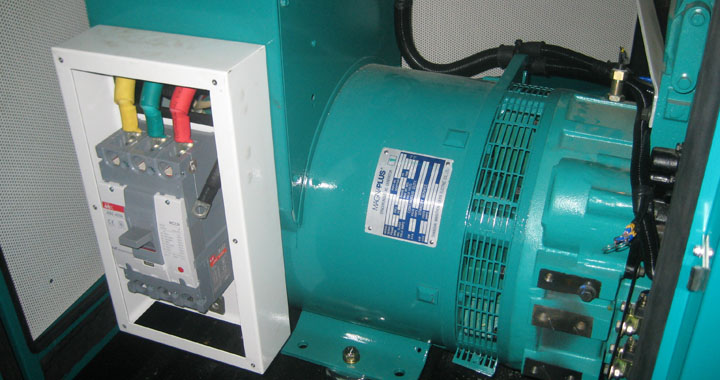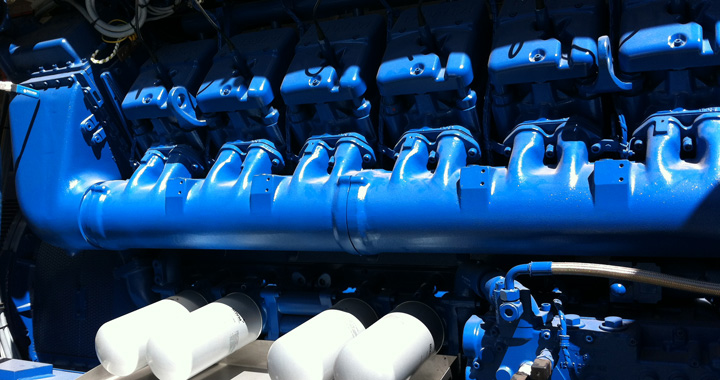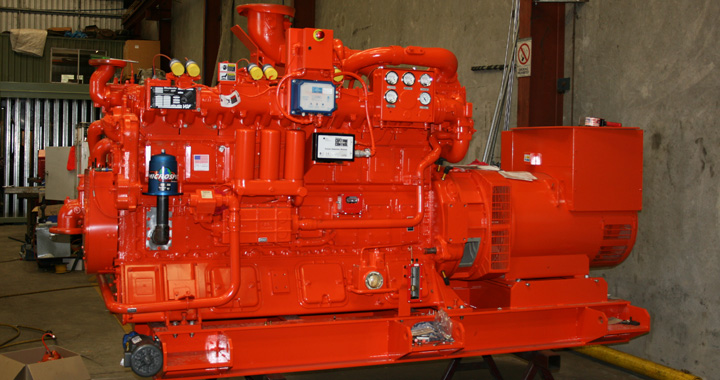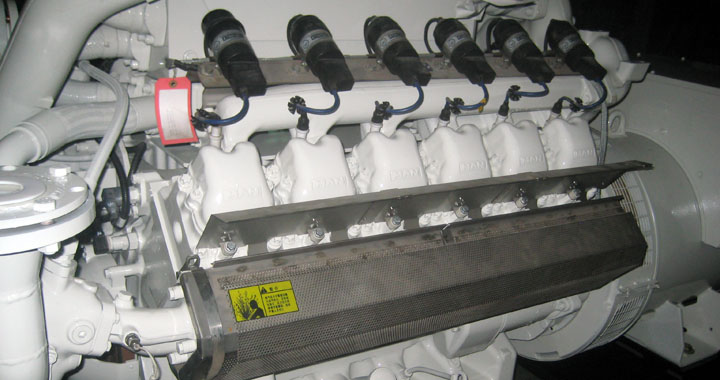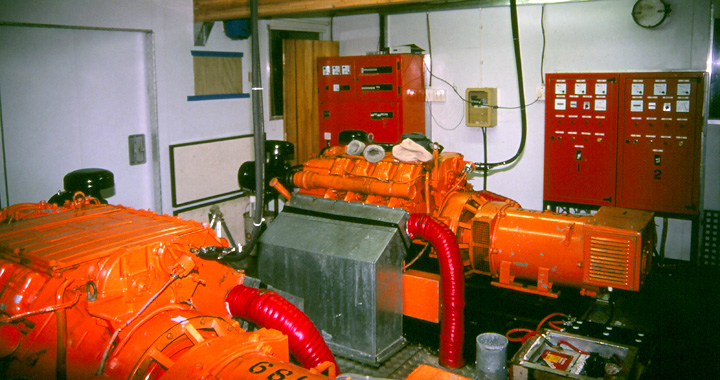 DIESEL GENERATOR - PRODUCTS:
New & Used Generators.
Our projects include a wide range of power continuity solutions required by customers throughout the Southeast Asia, Australasian and Asia-Pacific region. Recent projects include turnkey power continuity solutions for Smartpay, AES in Papa New Guinea, Supershuttle, Jet Couriers, Franklin Foods, Kiwi Rail, PM Civil, and Spark. We supply Volvo, Perkins, Cummins, Deutz, MTU, Mitsubishi and Caterpillar Generators and many other brands.
FIXED AND PORTABLE STAND ALONE UNITS:
LARGE FORMAT SYNCRONIZED UNITS:
Transfer Switches.
The correct choice of a Generator change-over Switch is vital to the successful implementation and operation of a Generator solution. Reliability and functionality of the Switch is critical, since its failure to perform as required could cause power to be lost to the entire protected load. We utilise industry leading change-over Switch manufacturers for our Generator solutions to provide the highest levels of reliability at reasonable cost. Standard functionality includes 'no-power hold' and high MTBF, with options for remote management, system integration, etc.
Control Systems and Governors.
Controller choice is vital to the successful implementation and operation of a Generator solution. DGNZ utilise ComAp, Deep Sea Electronics and Woodward controllers to provide the range of functionality and reliability required by our customers. Standard functionality includes comprehensive monitoring and control of the Generator, with options for remote management (e.g. over IP, wireless or Ethernet), event logging and alerting, integration with facilities management systems and automated operation.
UPS Equipment.
As a component of a high availability power solution, DGNZ can offer UPS system design, supply, installation and maintenance. We offer the full range of UPS equipment from APC and Emerson Network, from 350Va desktop units to 400kVa and larger systems for large datacentre, emergency service and medical applications. These can be supplied with or without Generator integration. Comprehensive pre-sales and post-sales support is available from our power and software specialists for all hardware and software aspects of the UPS system.
Exhaust Systems.
Design, build and installation of any Generator Exhaust system. This includes all vibration isolation, thermal expansion joints and local Council emission and attenuation compliance. DGNZ have manufactured and installed Exhaust systems in mild Steel, 304, 316 and specialized 321 Stainless Steel.
Cabling and Electrical.
DGNZ specializes in designing, supplying and installing Generators, Transfer Switches and associated electrical infrastructure for full end to end project solutions. We are experienced on multiple Generator manufacturers equipment giving you the peace of mind that we stand by the products we sell and service. DGNZ has real world electrical engineering experience specialising in power distribution and reticulation and has extensive "hands on" troubleshooting and maintenance skills in the Generator and electrical market.