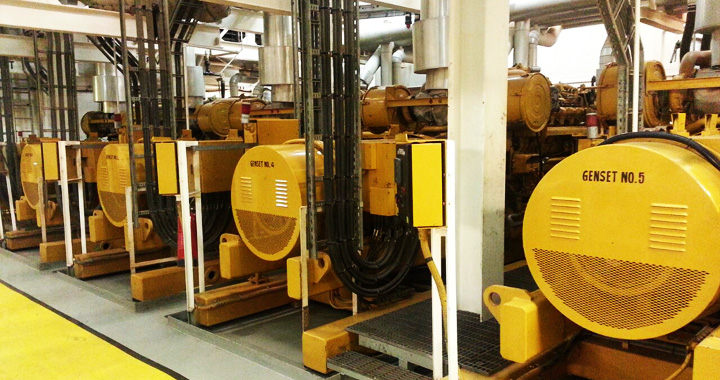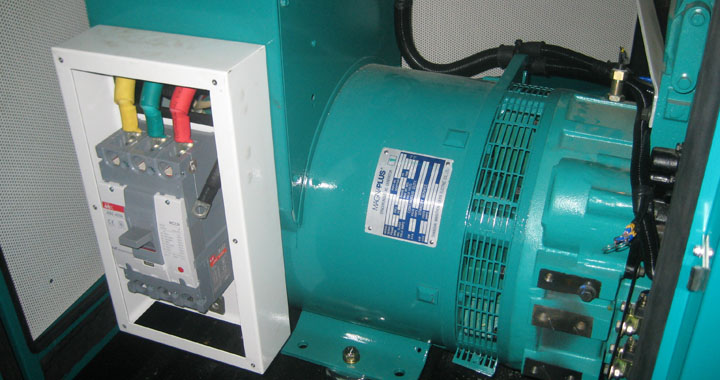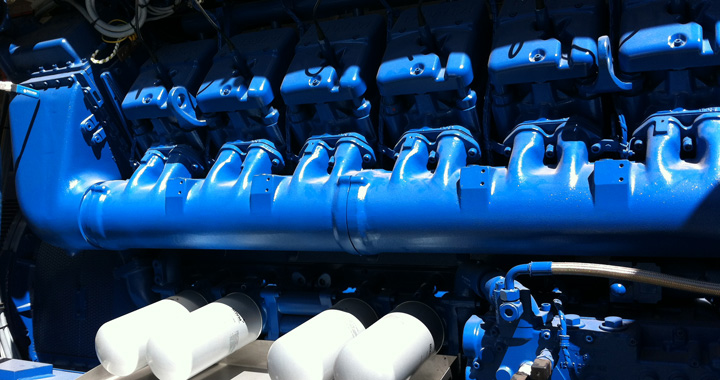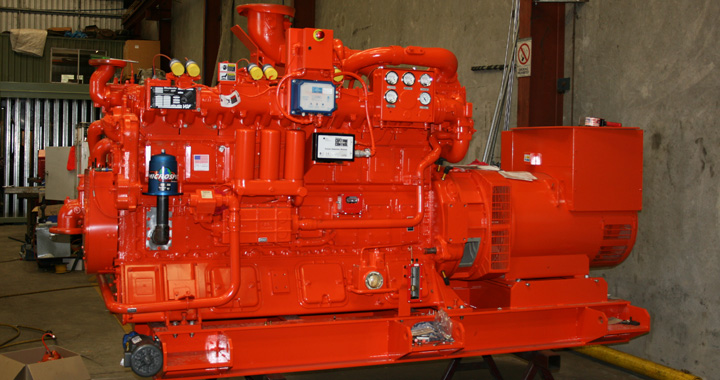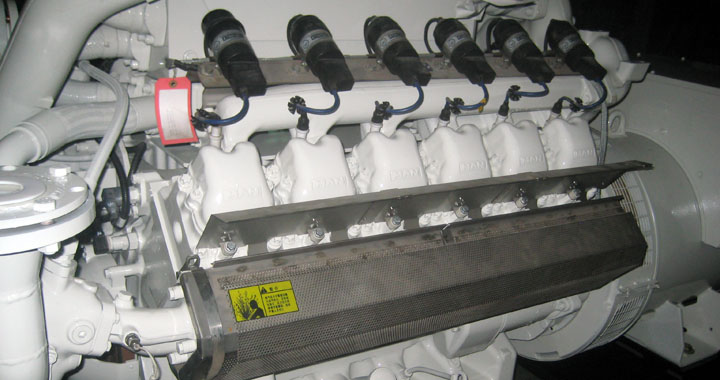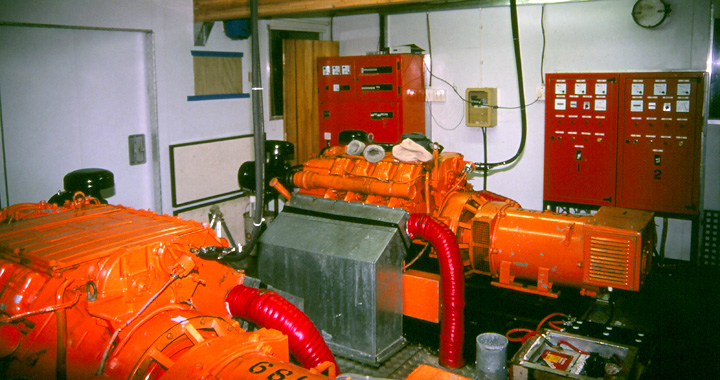 DIESEL GENERATORS NEW ZEALAND - CONTACT US:
On Call Phone for all enquiries:
0800-436-672 (From within New Zealand).
0800 GENORATOR (Not "GENERATOR").
Normal business Hours are Monday - Friday, 07:30 - 17:30.
Closed on weekends and New Zealand public holidays.
24 x 7 assistance available to customers with maintenance agreements.
Please phone or email us.
If your requirement is extremely urgent and you are a new customer, please specify.
If one of us doesn't answer, please leave a message and we will get back to you.
We are all on the Road and usually standing around noisy Generators.
info@oilfieldmechanical.com
PO Box 38506
Howick
Auckland
2145
New Zealand
Somerville
Auckland
2014
New Zealand
DGNZ is affilliated with the following Companies:
OILFIELD MECHANICAL SERVICES:
Mobile and Earthmoving Plant Specialists servicing Mining and the Oil and Gas Industry.
Formed in 2014 to serve the international Oil and Gas industry, Oilfield Mechanical Services quickly found itself supporting associated Power Generation, Rig Pad Construction, Aviation Operations, Marine assets, Refining, Earthmoving and general Engineering associated with the industry. This led to the acquisition of two related Companies which were integrated within OMSL. Oilfield Mechanical Services as the lead Company now focusses solely on the international supply of mobile plant related technical services.
Earthmoving Machinery Specialists.
Extensive remote area & conflict zone experience.
Drill Rigs.
Crushers.
Hydraulics.
Service Crews.
Machine Rebuild Personnel.
Workshop Construction & Management.
Fleet Managment.
Maintenance Planning.
Lubrication Analysis and Implementation.
GET audits, refits and optimization.
Projects.
Mining.
Oil & Gas.
INTERNATIONAL MAINTENANCE SERVICES:
A Maintenance Service Provider for any Industry which has Fixed Plant or Machinery.
Acquired by Oilfield Mechanical Services in 2016, IMS provides New Zealand and International based maintenance services, specializing in Fixed Plant, Refining, Food, Dairy, Process Piping and General Engineering. Our team of Mechanical Fitters, Turners and Welders can assist manufacturers and businesses with quality general engineering services such as plant installation, machinery moves, commissioning and general site & factory maintenance. We also supply emergency breakdown, shift and holiday cover.
Shift and Holiday Cover.
Breakdown Services.
On Call Services.
Machine Rebuilds, Moves and General Maintenance.
Lubrication and Preventative Maintenance.
Modification of Existing Machinery.
Pipe Fabrication and Installation.
Machinery Design and Build.
Conveyor Specialists.
Custom Fabrication.
Welding Services.
Fitting and Turning.
Hydraulics, Steam and Pneumatics.
Plant Modification.
Shutdown Work.