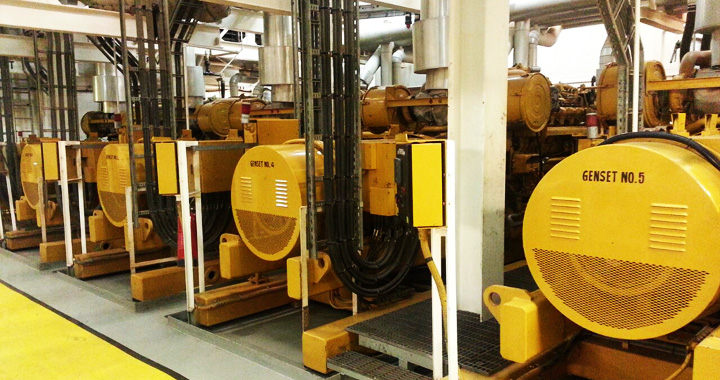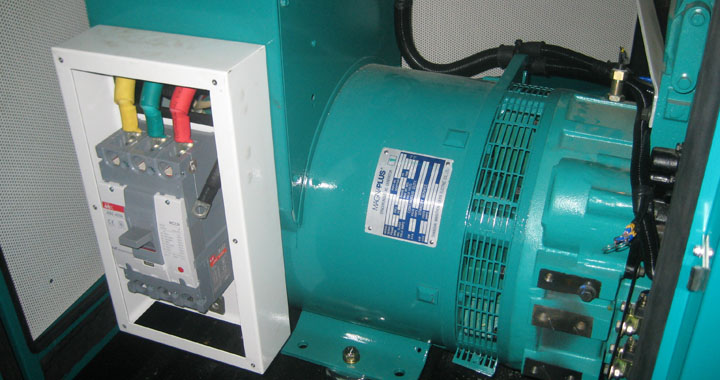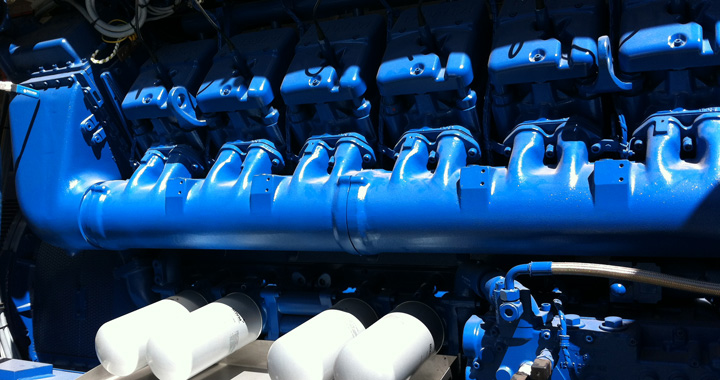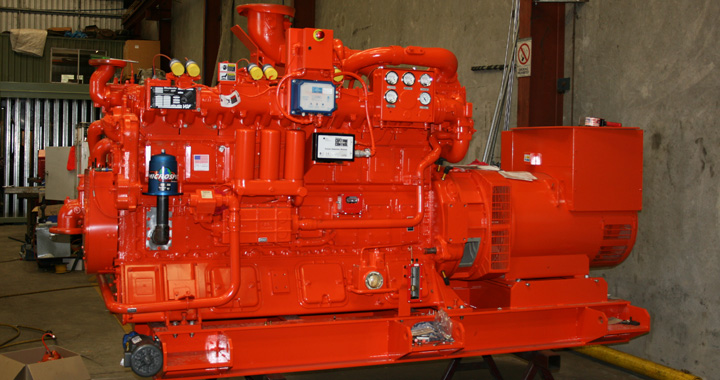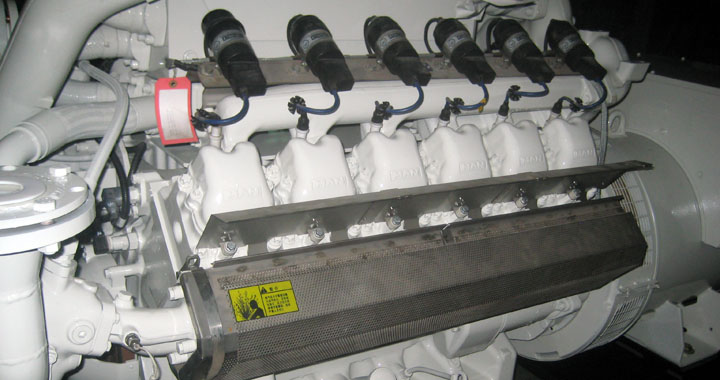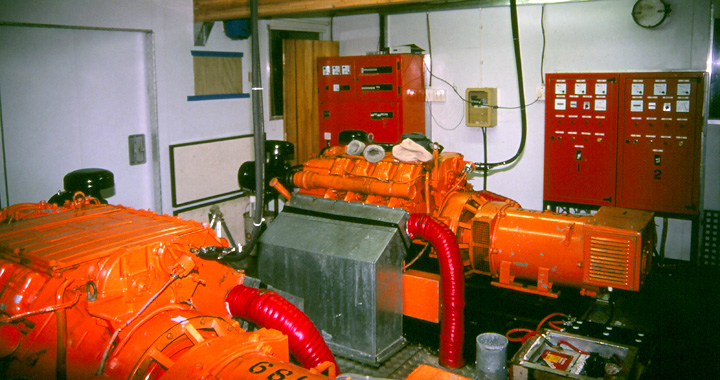 DIESEL GENERATORS NEW ZEALAND - CONTACT US:
On Call Phone for all enquiries:
0800-436-672 (From within New Zealand).
0800 GENORATOR (Not "GENERATOR").
Normal business Hours are Monday - Friday, 07:30 - 17:30.
Closed on weekends and New Zealand public holidays.
24 x 7 assistance available to customers with maintenance agreements.
Please phone or email us.
If your requirement is extremely urgent and you are a new customer, please specify.
If one of us doesn't answer, please leave a message and we will get back to you.
We are all on the road and usually working on operational Generators.
info@dieselgenerator.co.nz
PO Box 38506
Howick
Auckland
2145
New Zealand
SOUTH AUCKLAND:
Somerville
Auckland
2014
New Zealand
NORTH AUCKLAND:
13a Piermark Drive
Albany
Auckland
0632
New Zealand