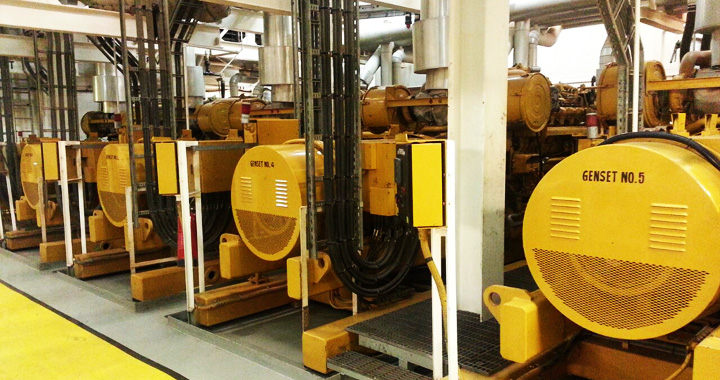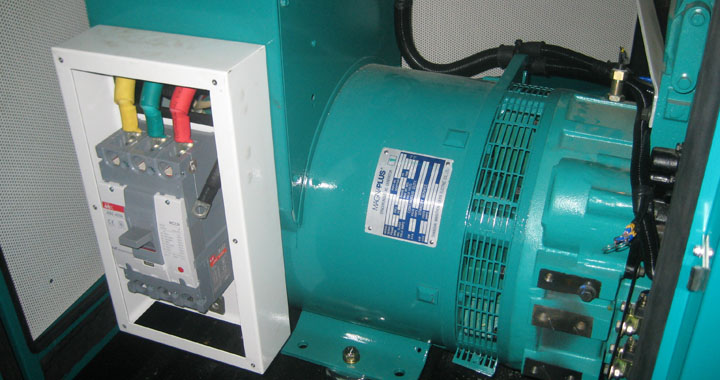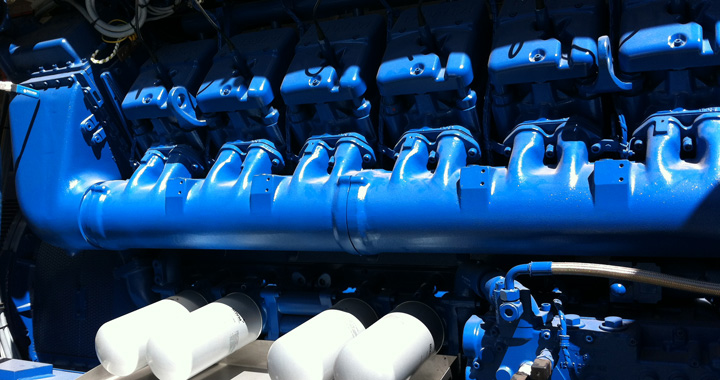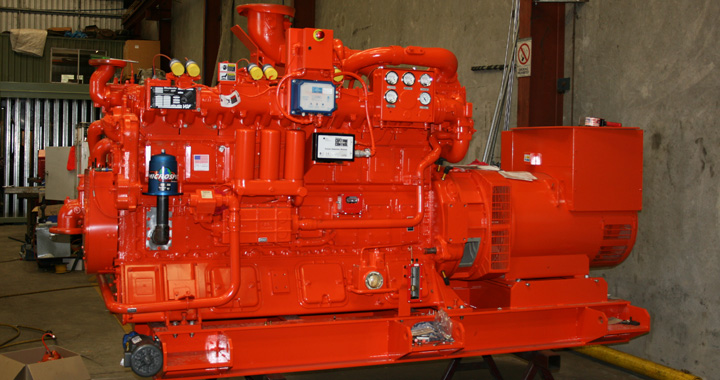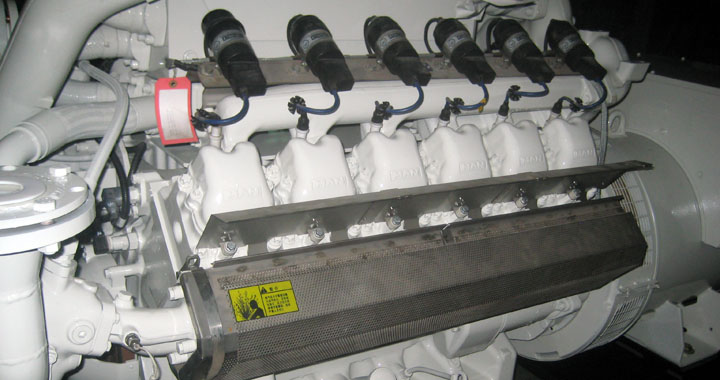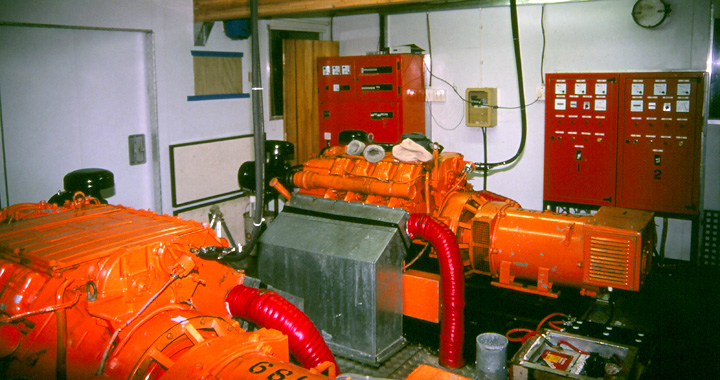 SERVICES:
Generator Installation, Removal, Service and Repair.
Fully project managed solutions on request, including:
Generator Rental.
Generator Lease options.
System design and engineering signoff.
Civil and Concrete work.
Steel enclosures, Roofs and Fencing.
Cranes, rigging, traffic management plans and permits.
Ducting, Trays and Cabling.
Synchronisation, master and sub-distribution Boards.
Switchgear, power monitoring equipment and instrumentation.
Fuel systems.
Fire suppression systems.
System maintenance and ongoing operation management.
Reinstatement works.
Fully compliant Occupational and Environmental Safety processes.
Caterpillar, Cummins, Perkins, Hyundai, MTU, Detroit, Volvo, Deutz, MAN, Kubota, Aggreko and many more.
Stamford, Leroy Somer, Mecc Alte, AvK, Markon, Marelli and many more.
Maintenance Agreements and Site Management.
We offer a full range of flexible Service & Maintenance Agreements for all brands of Generator equipment to suit your specific requirements. The benefits of a Service & Maintenance Agreement for your equipment are:
High availability of your critical applications and processes.
24 x 7 telephone and onsite technical support.
Preventive maintenance visits and inspections to reduce the risk of unscheduled outages.
Fixed annual service and maintenance costs so you don't have any costly surprises.
Fuel System Maintenance and Fuel Conditioning Services.
Biocide treatments for old fuel - Diesel Fuel Biocide kills microbes in diesel fuel. The dramatically reduced sulfur content in today's cleaner burning fuels has created ideal opportunities for microbes to grow in fuel Tanks. The first indication of microbial contamination is mucous-like accumulations on fuel Filters and increased requirements for fuel Filter replacement. The only way to get rid of microbial contamination is to kill the microbes with a biocide.
Fuel Filtration treatments for contaminated fuel - Separating suspended particles from Diesel fuel by flowing through a porous material in which the fluid can pass while the suspended particles are retained in the Filter material.
Fuel polishing treatments for very contaminated fuel - Removal of water, sediment, non-combustible particulate matter and microbial contamination below levels stated in ASTM D975 (Standard USA specification for diesel fuel oils) while resuspending combustible particulate matter to maintain ASTM standards for BTU value, lubricity, and cetane.
Generator Rental, Generator Lease, Operating Leases and Buyback Options.
Diesel Generators NZ Ltd (DGNZ) offers a comprehensive range of well maintained, dependable Diesel Generators for short or long term rental, including accompanying equipment and services required for an end to end power solution. Regardless of whether you call it a Diesel Generator, emergency Generator or backup Generator, we provide complete end to end solutions for backup and temporary power solutions.
We supply New Zealand wide, with typical applications being constructions sites, planned and unplanned power outages, shows and events, temporary accommodation, healthcare and disaster relief. Our solutions and services have proven to be highly competitive within the rental power generation market regardless of whether it's a domestic, infrastructure, industrial, healthcare, retail, Oil, Gas or mining type application.
 We can supply Generators ranging from 10kVA to 2.2MVA per unit, in stand alone or sychronous (parallel) configuration. Our rental Generators are available as fully serviced "dry" or "wet hire" options with all cabling accessories to allow a complete operating package. With delivery, commissioning, de-commissioning and ongoing technical support during operations, you can trust DGNZ for a full turnkey rental solution.
Load Bank Rental and Electrical Load Testing.
Load Bank tests assure facility managers that their Generators will perform at 100% of their rating. The absence of regular Load Bank testing dramatically increases the potential risk of Generator failure during an emergency.
Load Bank testing should be a regular part of a Generator maintenance program to avoid mechanical failure caused by extreme stress on the Engine and other components when used in a power outage. This include wet stacking and carbon buildup which are both highly detrimental to Generator health.
Transport, Delivery and Crane Hire.
We offer a full turnkey site solution including delivery via Side Loader, towable Trailer mounted Generators or those requiring a Crane.
Fuel delivery and management.
As an additional service, DGNZ can manage your Diesel fuel on your behalf.
Fuel can be delivered to site on request or as part of a fully managed fuel maintenance service.