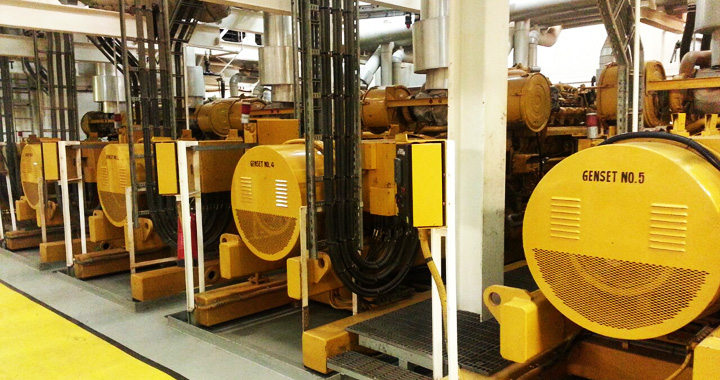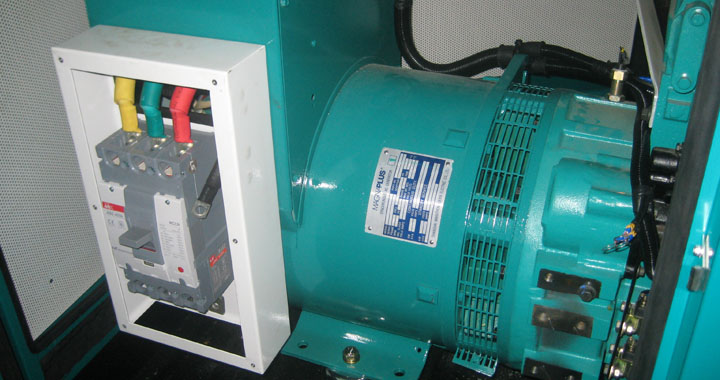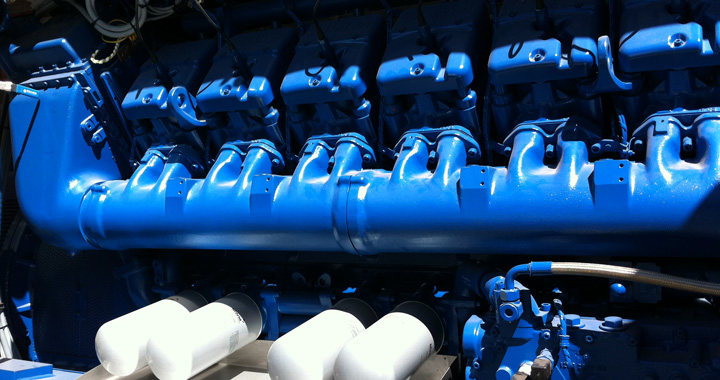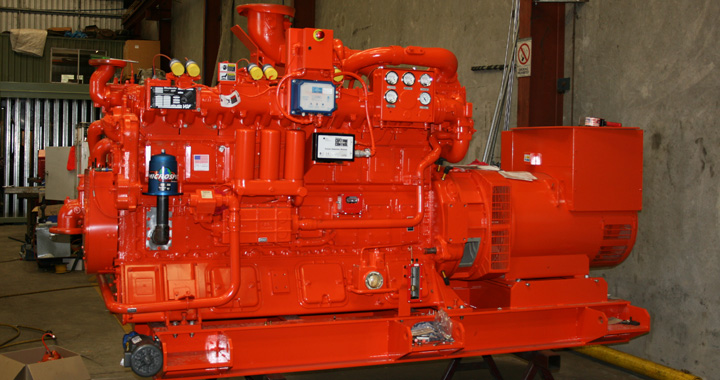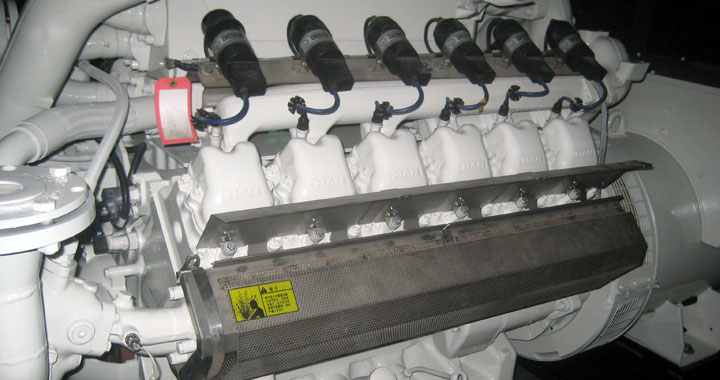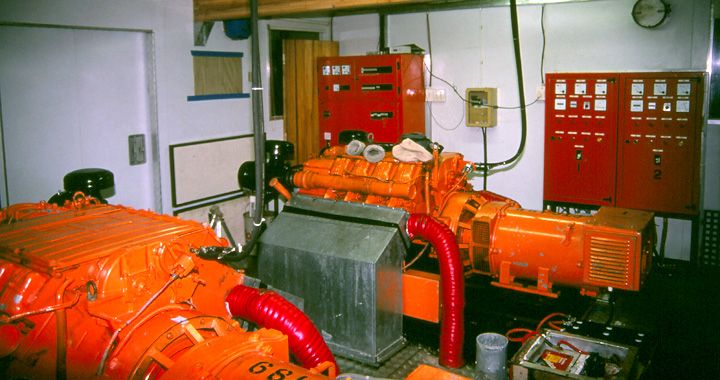 SERVICES:
Generator Installation, Removal, Service and Repair.
Fully project managed solutions on request, including:
Generator Rental.
Generator Lease options.
System design and engineering signoff.
Civil and Concrete work.
Steel enclosures, Roofs and Fencing.
Cranes, rigging, traffic management plans and permits.
Ducting, Trays and Cabling.
Synchronisation, master and sub-distribution Boards.
Switchgear, power monitoring equipment and instrumentation.
Fuel systems.
Fire suppression systems.
System maintenance and ongoing operation management.
Reinstatement works.
Fully compliant Occupational and Environmental Safety processes.
Caterpillar, Cummins, Perkins, Hyundai, MTU, Detroit, Volvo, Deutz, MAN, Kubota, Aggreko and many more.
Stamford, Leroy Somer, Mecc Alte, AvK, Markon, Marelli and many more.
Maintenance Agreements and Site Management.
We offer a full range of flexible Service & Maintenance Agreements for all brands of Generator equipment to suit your specific requirements. The benefits of a Service & Maintenance Agreement for your equipment are:
High availability of your critical applications and processes.
24 x 7 telephone and onsite technical support.
Preventive maintenance visits and inspections to reduce the risk of unscheduled outages.
Fixed annual service and maintenance costs so you don't have any costly surprises.
Contact us today for a no obligation Service and Maintenance Agreement quote.
Control System and Governor Upgrades.
The correct choice of controller is vital to the successful implementation and operation of a Generator solution. DGNZ utilise ComAp, Deep Sea Electronics and Woodward controllers to provide the range of functionality and reliability required by our customers. Standard functionality includes comprehensive monitoring and control of the Generator, with options for remote management (e.g. over IP, wireless or Ethernet), event logging and alerting, integration with facilities management systems and automated operation.
Fuel System Maintenance and Fuel Conditioning Services.
Biocide treatments for old fuel - Diesel Fuel Biocide kills microbes in diesel fuel. The dramatically reduced sulfur content in today's cleaner burning fuels has created ideal opportunities for microbes to grow in fuel Tanks. The first indication of microbial contamination is mucous-like accumulations on fuel Filters and increased requirements for fuel Filter replacement. The only way to get rid of microbial contamination is to kill the microbes with a biocide.
Fuel Filtration treatments for contaminated fuel - Separating suspended particles from Diesel fuel by flowing through a porous material in which the fluid can pass while the suspended particles are retained in the Filter material.
Fuel polishing treatments for very contaminated fuel - Removal of water, sediment, non-combustible particulate matter and microbial contamination below levels stated in ASTM D975 (Standard USA specification for diesel fuel oils) while resuspending combustible particulate matter to maintain ASTM standards for BTU value, lubricity, and cetane.