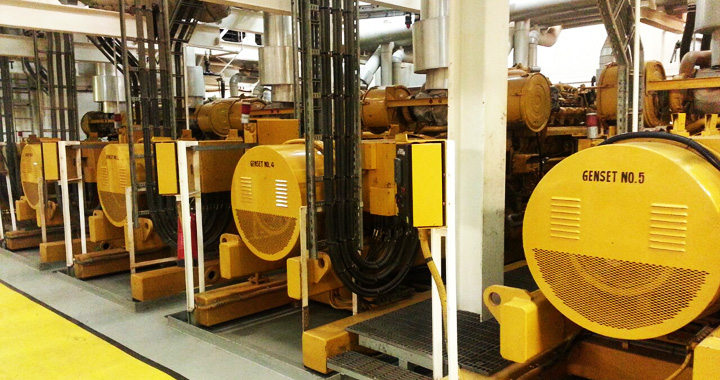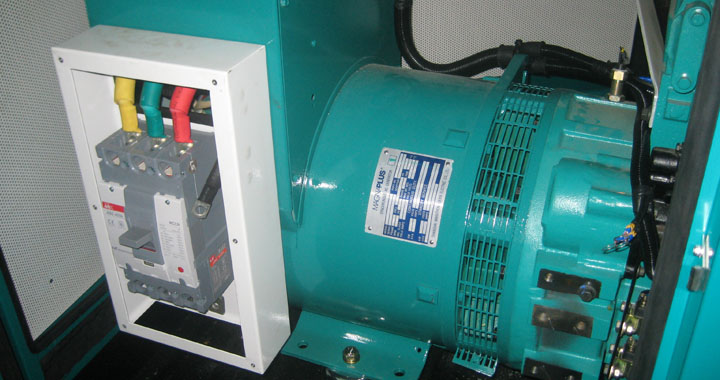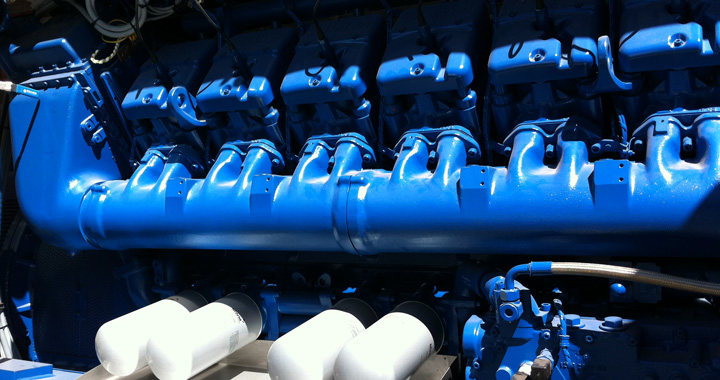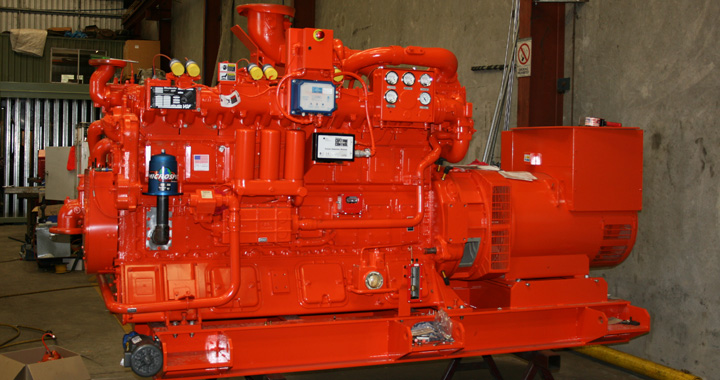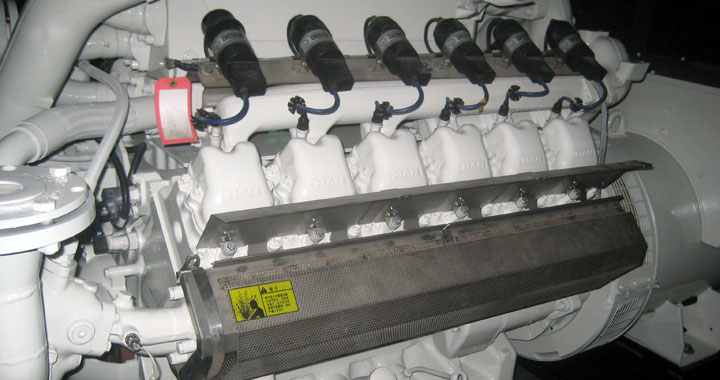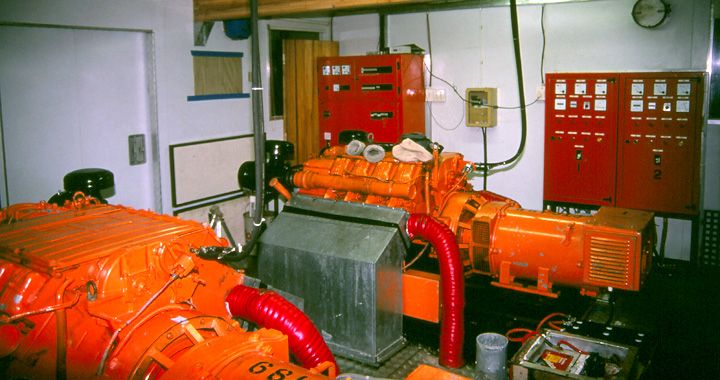 PRODUCTS:
New & Used Generators.
Our projects include a wide range of power continuity solutions required by customers throughout the Southeast Asia, Australasian and Asia-Pacific region. Recent projects include turnkey power continuity solutions for the US Embassy in Fiji, Talisman Energy Oil and Gas exploration operations in Papa New Guinea, McConnell Dowell mining infrastructure projects in New Caledonia, QGC LNG infrastructure projects in Queensland Australia, 2 Degrees remote telecommunication sites in New Zealand, Treasure Island and Wakaya Island resorts in Fiji, NZ Fire Service transportable solutions in New Zealand, and the Rotorua District Council in New Zealand. We supply Volvo and Caterpillar Generators and many other brands.
FIXED AND PORTABLE STAND ALONE UNITS:
LARGE FORMAT SYNCRONIZED UNITS:
Transfer Switches.
The correct choice of a Generator change-over Switch is vital to the successful implementation and operation of a Generator solution. Reliability and functionality of the Switch is critical, since its failure to perform as required could cause power to be lost to the entire protected load. We utilise industry leading change-over Switch manufacturers for our Generator solutions to provide the highest levels of reliability at reasonable cost. Standard functionality includes 'no-power hold' and high MTBF, with options for remote management, system integration, etc.
UPS Equipment.
As a component of a high availability power solution, DGNZ can offer UPS system design, supply, installation and maintenance. We offer the full range of UPS equipment from APC and Emerson Network, from 350Va desktop units to 400kVa and larger systems for large datacentre, emergency service and medical applications. These can be supplied with or without Generator integration. Comprehensive pre-sales and post-sales support is available from our power and software specialists for all hardware and software aspects of the UPS system.
Cabling and Electrical.
DGNZ specializes in designing, supplying and installing Generators, Transfer Switches and associated electrical infrastructure for full end to end project solutions. We are experienced on multiple Generator manufacturers equipment giving you the peace of mind that we stand by the products we sell and service. DGNZ has real world electrical engineering experience specialising in power distribution and reticulation and has extensive "hands on" troubleshooting and maintenance skills in the Generator and electrical market.
Fuel Systems.
Contact us for the design, installation and certification of HSNO Diesel fuel storage and transfer systems. These systems can be either stand alone or an integrated fuel storage and transfer solution as part of a wider project or Generator installation such as a high-rise building. Systems can be fully automated and maintained as part of the Generator system. All our bunded fuel Tanks are double skinned as standard and all systems including Pumps, Piping, Valves and safety systems can be installed to comply with various Country regulations.