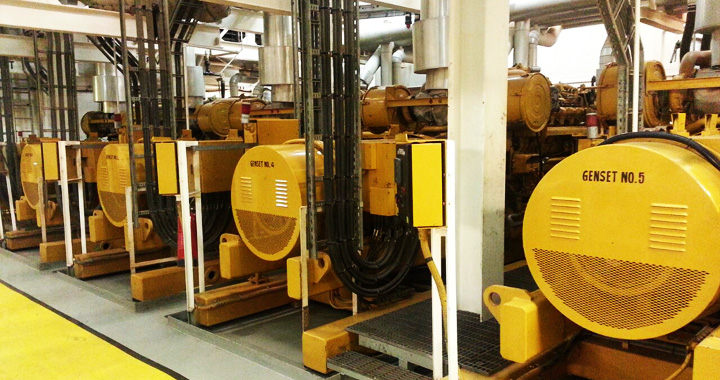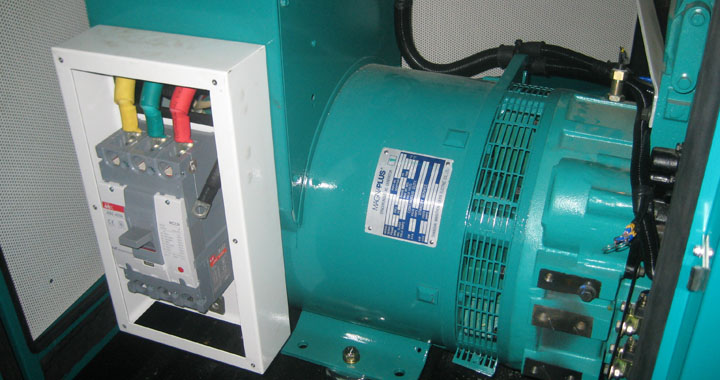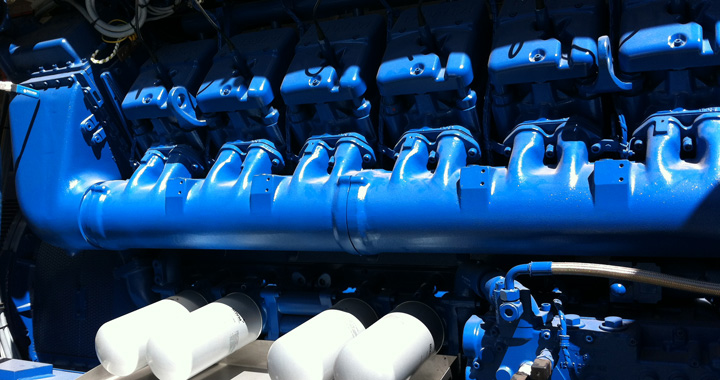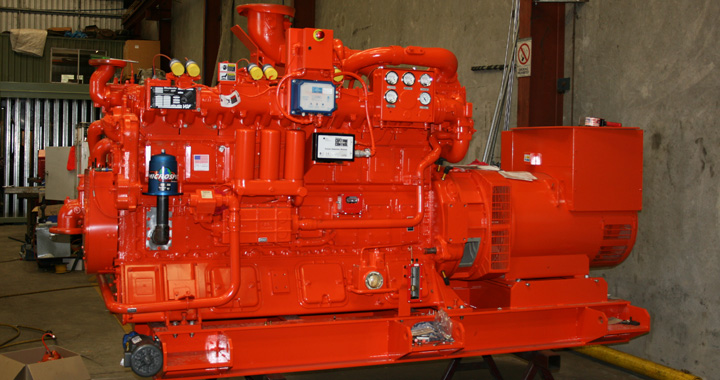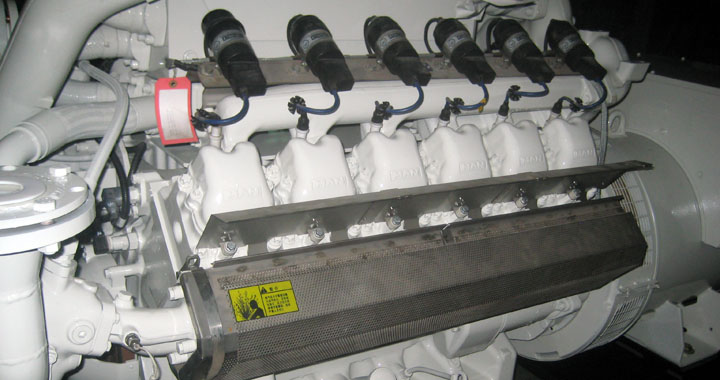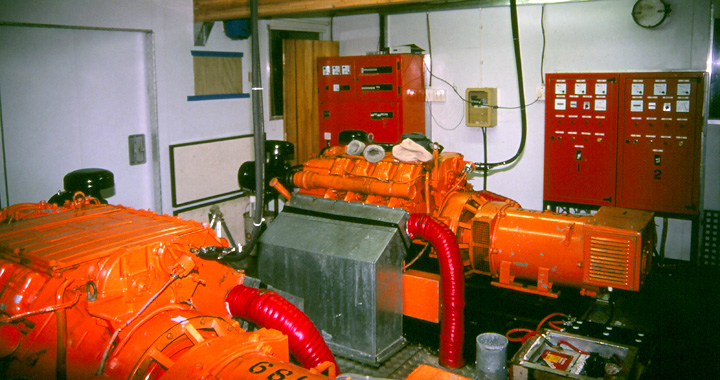 DIESEL GENERATORS NEW ZEALAND - CONTACT US:
On Call Phone for all enquiries - 022-174-1323.
Normal business Hours are Monday - Friday, 08:00 - 17:00.
Closed on weekends and New Zealand public holidays.
Please phone us or send us a message using the interface below - (If your requirement is extremely urgent, please specify so we can give it priority).
Sorry but due to continual and ongoing spam, we do not advertise our email address.
PO Box 38506
Howick
Auckland
2145
New Zealand
13 Piermark Drive
Albany
Auckland
0632
New Zealand
With a vast amount of Domestic and International experience, DGNZ can also offer the following Generator Related Services.
Generator rental.
Pump rental.
Transformer rental.
Cable rental.
Lighting Tower rental.
Generator sales.
Onshore or offshore installations.
New Zealand or international.
Scoping and reporting services.
Certified electrical, civil and mechanical design.
Stand alone or multiple synchronous multi Mega Watt unit installations.
Stand by or prime power installations.
Generator Controllers.
HSNO compliant fuel installations.
Tropicalized Windings and Winding Heaters.
Fuel filtration and pre filtration systems.
Synchronisation Boards, main Switchboards and sub Distribution Boards.
Cabling, switchgear, Enclosures, Ducting and accessories.
Pre audited and Container packed electrical inventory and tooling for remote site installations.
Remote management equipment.
Bulk fuel storage and fuel transfer systems.
Exhaust systems and insulation solutions.
Marine Epoxy Canopy coatings.
Sound attenuation equipment.
Custom ISO containerized solutions.
Integrated fire suppression solutions.
Rig compliant Generators with pneumatic Rig Savers, Air Starters, remote ESD shutdown interfaces, double skinned assemblies, braided fuel Lines, Offshore certified lifting arrangements and Spark Arrestors.
Changeover and automatic changeover Switches.
Service, maintenance and repair.
Fully on behalf of customer, managed power Station solutions.
Electrical, mechanical and safety certified staff for any site. Be it Drill Rig, Mine, Refinery etc.
Custom design and build for specialist and hazardous environments.