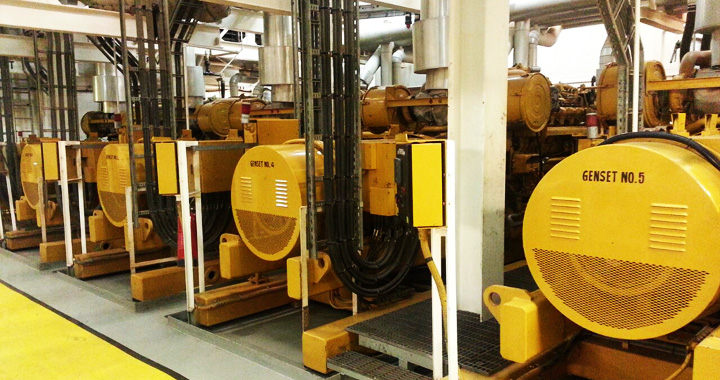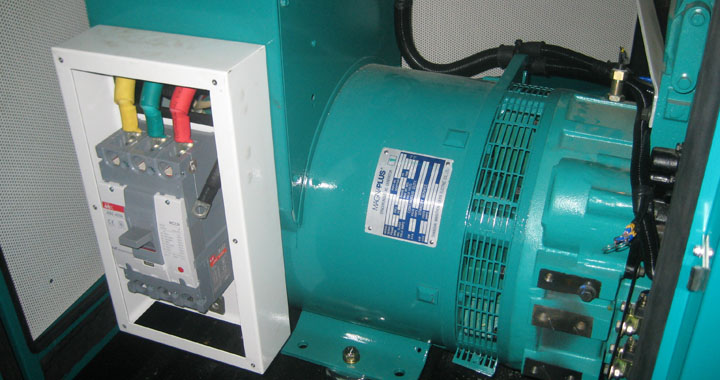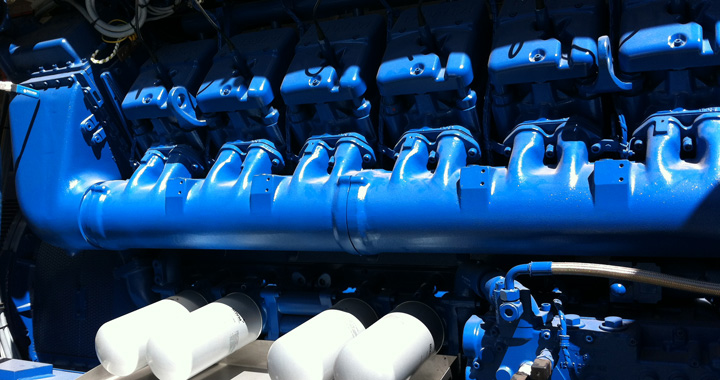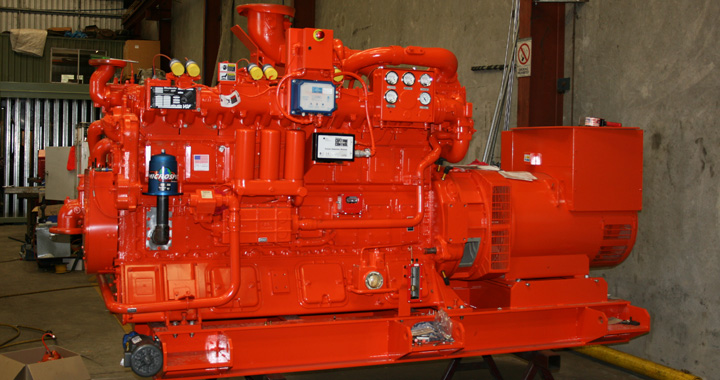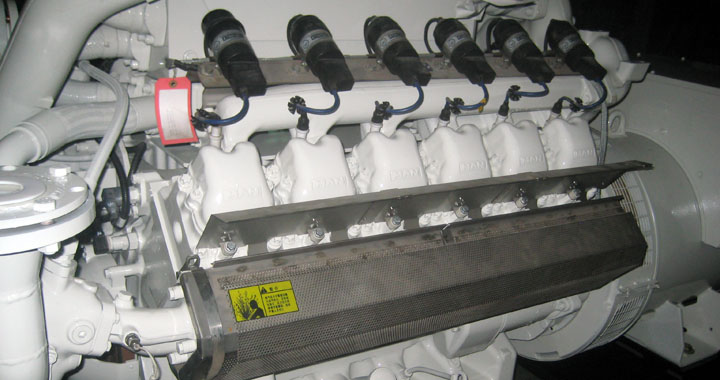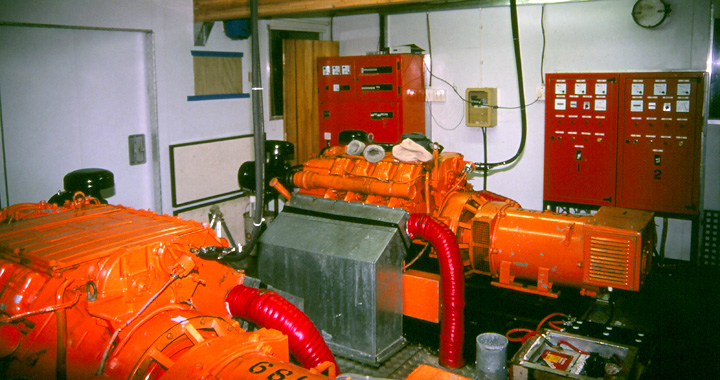 ABOUT US:
With a vast amount of Domestic and International experience,
DGNZ can also offer the following Generator Related Services.
Generator Rental.
Onshore or Offshore installations.
Scoping and reporting services.
Certified Electrical, Civil and Mechanical design.
Stand alone or multiple synchronous multi Mega Watt unit installations.
Stand by or Prime power installations.
Generator Controllers.
HSNO compliant fuel installations.
Tropicalized Windings and Winding Heaters.
Fuel Filtration and pre Filtration systems.
Synchronisation Boards, main Switchboards and sub Distribution Boards.
Cabling, Switchgear, Enclosures, Ducting and accessories.
Pre audited and Container packed electrical inventory and tooling for remote site installations.
Remote Management equipment.
Bulk fuel storage and fuel transfer Systems.
Exhaust Systems and Insulation Solutions.
Marine Epoxy Canopy coatings.
Sound Attenuation equipment.
Custom ISO Containerized solutions.
Integrated Fire suppression solutions.
IQP Generator Inspections.
Rig compliant Generators with pneumatic Rig Savers, Air Starters, remote ESD shutdown Interfaces, double skinned assemblies, braided Fuel Lines, Offshore certified lifting arrangements and Spark Arrestors.
Changeover and automatic Changeover Switches.
Service, Maintenance and repair.
Fully on behalf of customer, Managed Power Station solutions.
Electrically, mechanically and safety Certified staff for any site. Be it Drill Rig, Mine, Refinery etc.
Custom design and build for specialist and hazardous environments.
Temporary Generators & Generator rental.
Any application, any worldwide location.